DATAMate
BOOKKEEPING & TAX, INC.
For over 30 years, DataMate Bookkeeping & Tax, Inc. has been the trusted choice for bookkeeping, accounting, and tax services for businesses and non-profit organizations. Our experienced bookkeepers, certified QuickBooks ProAdvisors, and accounting professionals are highly qualified to help manage your books and your taxes—so you can manage your business.

Serving Silicon Valley
And Beyond
DataMate's office is located in Gilroy, California, at the southern gateway to Silicon Valley. We serve high-tech firms, gaming companies, and app developers and also provide remote bookkeeping and tax services for national accounts all across the U.S. Our clients range from local businesses, family-owned restaurant chains, and non-profit groups to law firms, construction companies, and large national corporations.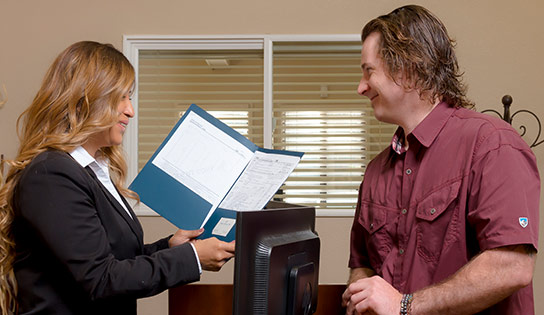 What Our Clients Say
Sandra Rasmussen, CPBS
Management ConsultantIgKnight Management
As a Management Consultant, I realize the value of an organization providing training and continuing education. DataMate recognizes this important step and ensures their staff is aware of the most current bookkeeping and tax requirements—because it is imperative for their customers.
Nick Markos
Operations OfficerCards Against Humanity
DataMate Bookkeeping & Tax has been a valuable partner for Cards Against Humanity and for me. Their flexibility and care have been important factors as our business has grown and expanded. Datamate's cooperation with our internal team and with our accountants has been really helpful—I appreciate their professionalism and team spirit.
Karolinne Livingston
SecretaryRebekah Assembly of California
Through the restructuring of our accounting system, Datamate has streamlined our financial reporting. We now undergo our annual audit with no material adjustments. We have worked with the DataMate team for over 10 years and couldn't be happier with their knowledge and service!
Israel Sandoval
PresidentSandoval Landscaping, Inc.
DataMate helped restructure our accounting software and automate our customer billing. When we lost our payroll provider due to illness, DataMate stepped up and took that on too. They are always willing to help out when we need them!
Monika Rose
Chapter AdministratorASID California Peninsula Chapter
We are fortunate to have been referred to DataMate for our bookkeeping needs. Their knowledgeable team provides full charge bookkeeping services to our organization each month, including A/P, A/R, account reconciliations and financial reporting. They even assist us with creating new annual budgets each year and provide monthly budget vs. actual reporting to help keep us on track.
Sarah Kercheval
TreasurerWoodland Residents Inc.
Since taking over full charge bookkeeping for our organization, DataMate has streamlined our processes, provided timely reports, and worked with us and our CPA firm to make year-end a much smoother experience.
Why Use An Outside Bookkeeper?
When you hire DataMate Bookkeeping & Tax, Inc., you can utilize our experience and expertise to streamline your business processes. We provide both accounting and tax services under one roof, which is more convenient and efficient. Our team has the combined expertise of working with many different industries across the nation, and we stay up-to-date with all the latest technology, software, and tools.
We can get work done in a fraction of the time and cost it might take an in-house employee—and you don't have to worry about finding, hiring, and retaining skilled employees.
Read More
Bookkeeping & Tax News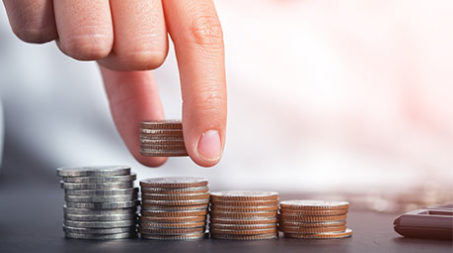 Income Shifting: SAVE Thousands in Taxes
December 2017
Want to save money in taxes WITHOUT working harder? One way is to shift income around to family members.
Read More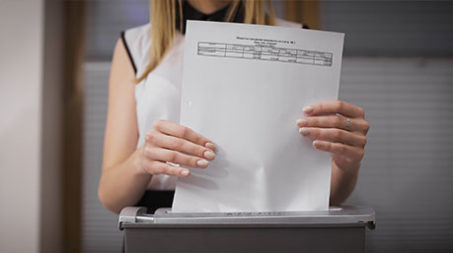 Record Retention…When to Keep, When to Shred
December 2017
Do you know how long you are supposed to keep documents? Do you know when it's safe to shred?
Read More